Sounding Brush is a tablet tool enabling users to express themselves by creating sound and painting at the same time. It is an app aimed at giving access to sound experimentation, editing, learning and performance without prior music or visual arts experience. By linking sound to drawing, painting and mark making Sounding Brush offers an intuitive digital alternative to traditional sound making interfaces. The project aims to provide an inclusive platform to make sound, music and performance more accessible for anyone wanting to become active in this field.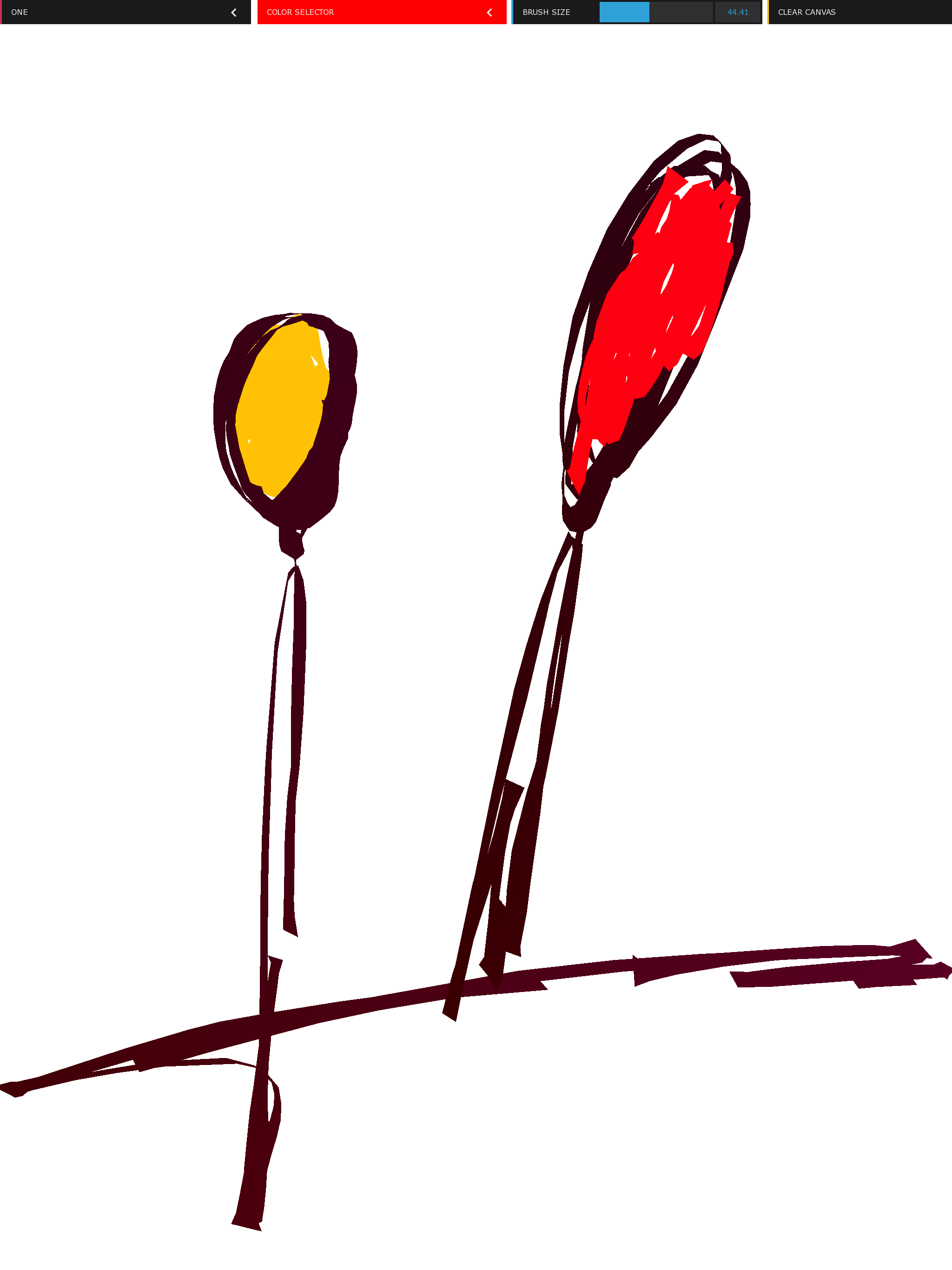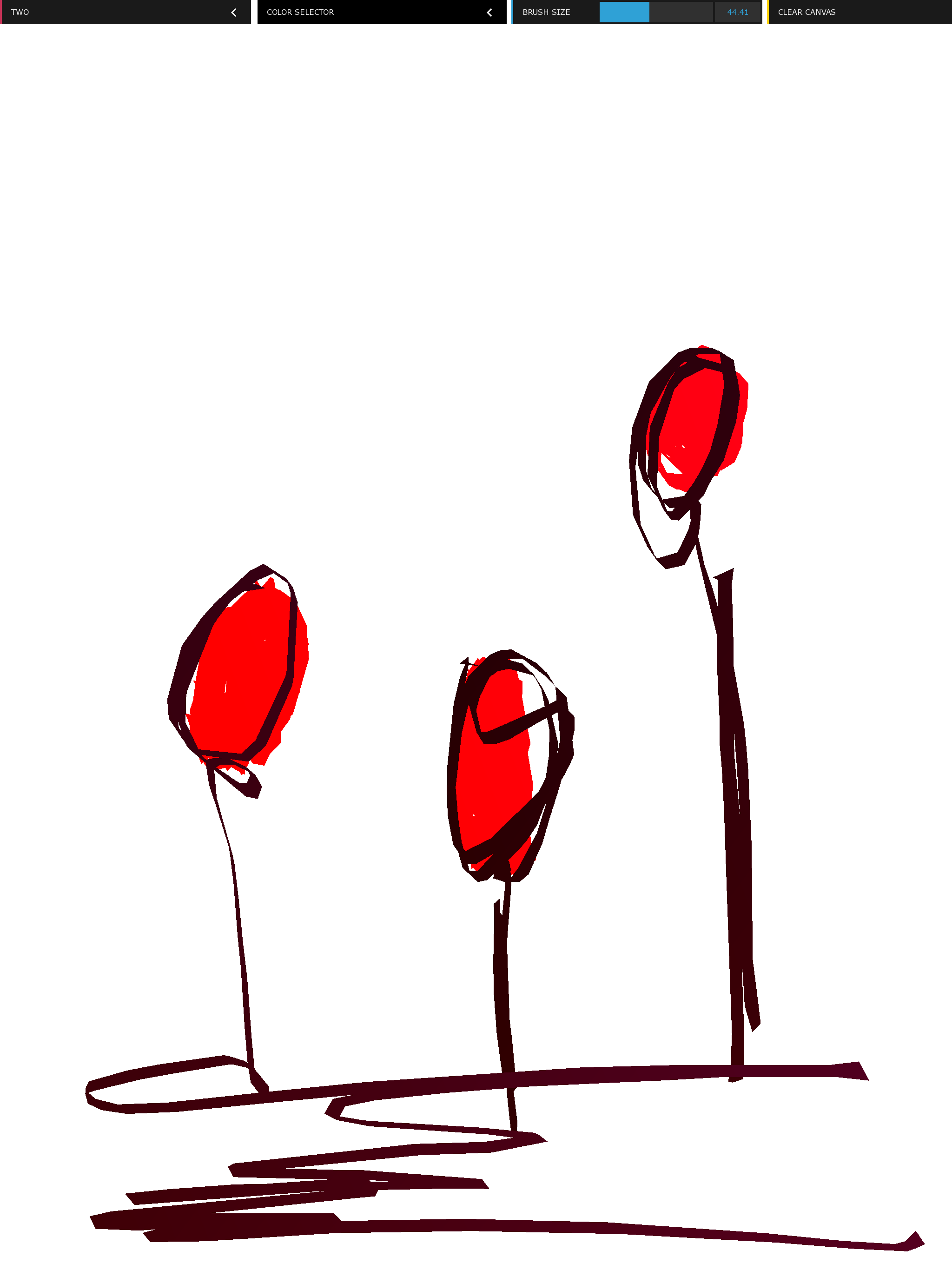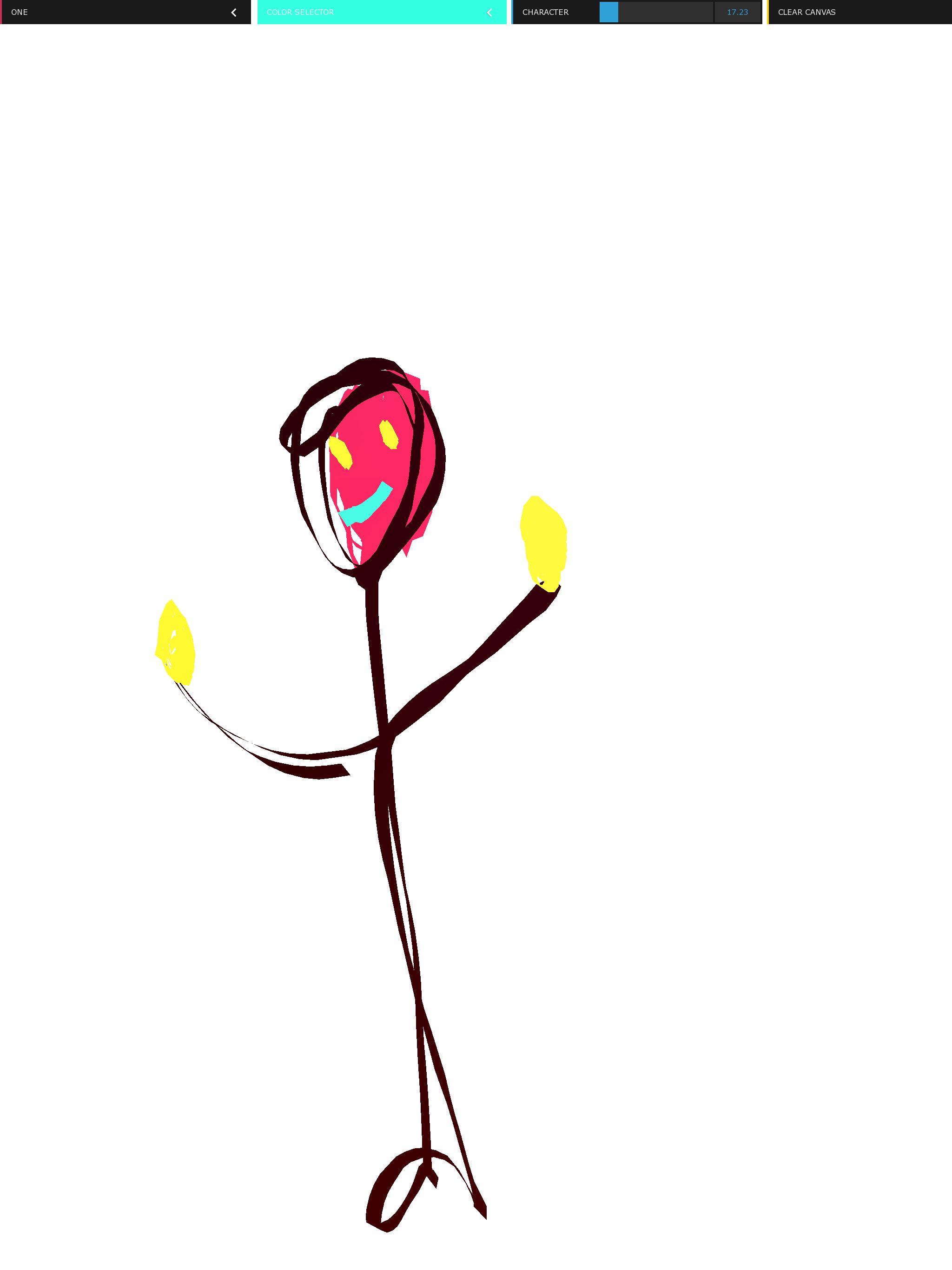 Sounding Brush is being developed as part of the Soundform research project by masters student Sourya Sen and Academy Research Fellow Koray Tahiroglu in the SOPI research group at Aalto University, Helsinki, together with Professor of Practice in Contemporary Design Julia Lohmann and inclusive communication designer and visual artist Gero Grundmann.
The idea to Sounding Brush originated within the context of a design challenge for the development of new music instruments, which was held by EUCREA in cooperation with the Academy for visual arts (HFBK) in Hamburg in 2018. Sounding Brush is now being further developed by Aalto University in Cooperation with EUCREA. The project is supported by Aktion Mensch.
The project is available with its open source code distribution at https://github.com/SopiMlab/SoundingBrush